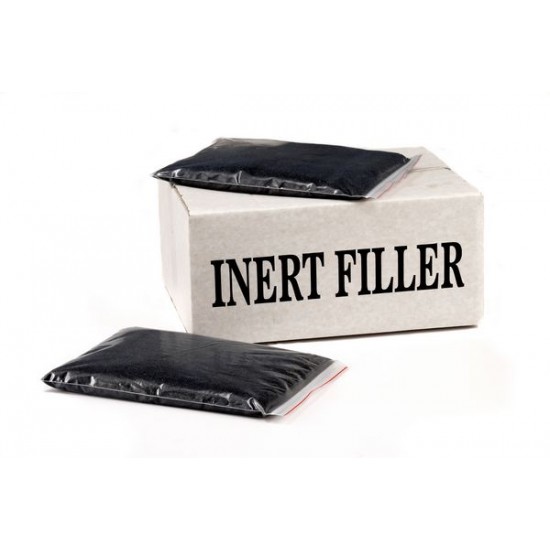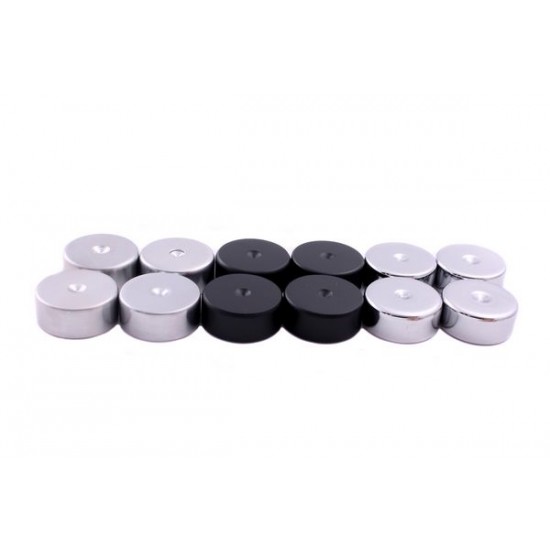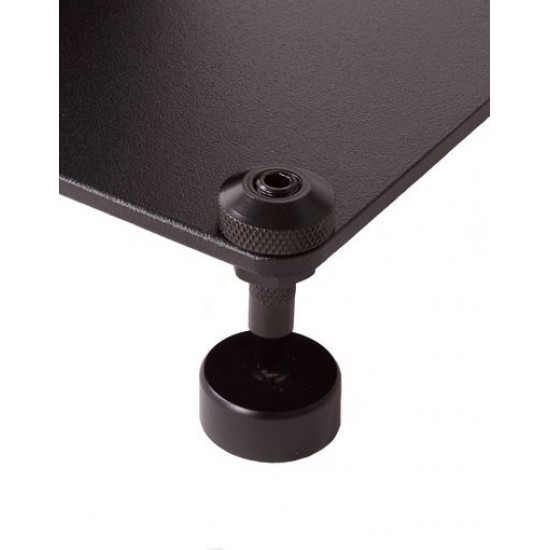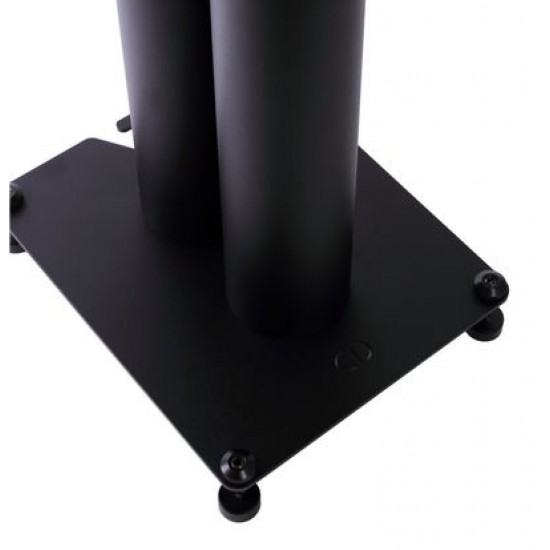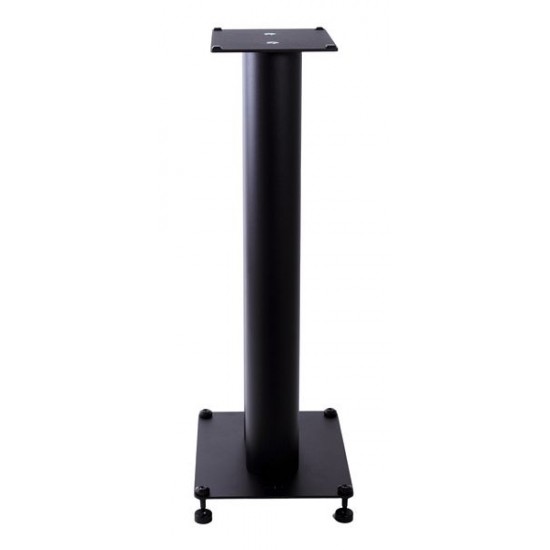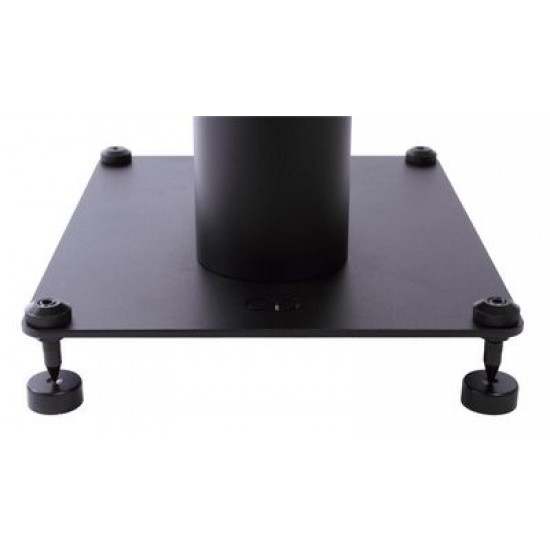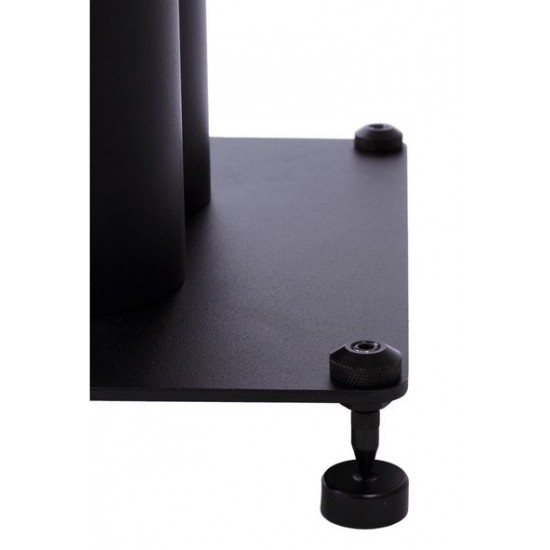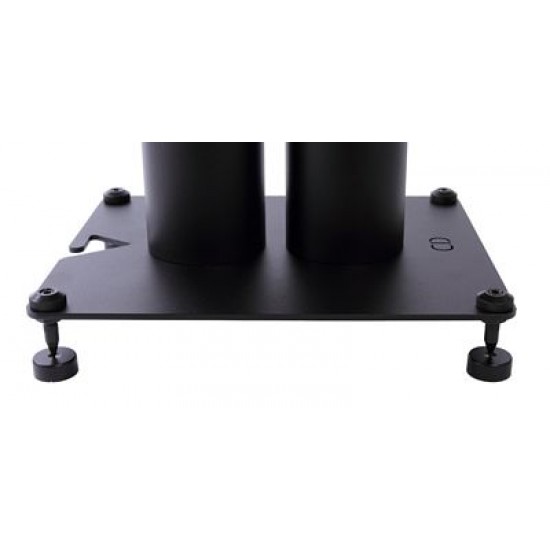 kef 302 Speaker Stands Supports
Kef Speaker Stands 302 Kef Desk Top Speaker Stands 302 Kef Speaker Stands Book Shelf Kef Speaker Stands 302 Stand Mount Kef Speaker Stands kef Speaker Stands 302 LS50 Kef Speaker Stands 302 LS50 Meta Speaker Stands HiFi Furniture HiFi Stands HiFi Supports Kef Speaker Stands 302 Supports Speaker Stand Support 301 Range Design Copyright © to Custom Design (Newcastle) 2021
The Kef Speaker Stands 302 Range are manufacture by the craftsman at Custom Design. The design includes laser precision, hand finished oiled and pickled 4mm mild steel top and base plate combined with zinc plated M8 fixing bolts for total integrity and joint rigidity. Hand finished and polished oiled and pickled steel plates connect to an ERW BS EN 10305-3 Steel 76mm tube, reflecting the attention to detail and standards of quality that Custom Design provide to all of their customers.

Custom Design are proud to present the versatile 301 Kef Speaker Stand Support Range. The Kef Speaker Stand 302 combine a twin column support design for greater strength with rigidity. The 302 Kef Speaker Stand with a larger top and base plate are designed for the Kef LS50 Wireless, Kef LS50 and LS50 Meta Speakers with a 160mm x 210mm top plate.
With 34 years of hifi furniture design design and the use of modern manufacturing techniques, Custom Design have created a discrete, rigid speaker stand support with an initial mass of 7kg per stand. Mass loading the support column with the specialist material, Inert Filler, 2 bags per column adds a further 6.8 kg to the final mass, we recommend at least 2 bags of Inert Filler per column, enhancing the performance of your Kef 302 Speaker Stands. There is a correlation between the rigidity and initial mass of the support and the amount of mass loading you can apply, the greater the initial mass the more Inert Filler can be applied.

Kef 302 Speaker Stands
Oiled and Pickled 4mm Mild Steel Top and Base Plates for superior quality and finish.
Kef 301 Top Plate Support 160 x 210 x 4mm
Oiled and Pickled 4mm mild steel Base plate for superior quality and finish
Kef 301 Base Plate Support 220 x 270 x 4mm - Design Copyright Cable tidy slot included.
M8 Zinc plated or Black Finish Base isolation spikes supplied standard
Easy Access, Allen Key adjustable M8 base isolation spikes

M8 Zinc Plated or Black Finish Spike covers supplied as standard.
Base Plate Cable Tidy slot copyright @ Custom Design 2021

Heights available 510mm (20") and 610mm (24") Custom Heights available on request.
Standard finishes: Black or White
Inert Filler optional extra £4.99 per bag (1.7kg per bag) or £34.99 for box of 8 (13.5kg)
We only recommend the Specialist Mass loading Inert Filler with the Kef 301 Speaker Stands.
Standard Heights available 510mm and 610mm (Not including Base Isolation Spikes)
Image: Kef 302 in Black with optional solid Aluminium Floor Protectors in Brushed Chrome £39.99 set of 8
Image: Inrt Filler Only recommended mass loading material for Custom Design Speaker Stand Supports
Image: Kef 302 in White - optional solid Aluminium Floor Protectors in Brushed Chrome £39.99 set of 8
Image: Kef 302 in Black with cable tidy slot - optional solid Aluminium Floor Protectors in Brushed Chrome £39.99 set of 8
Speaker Stands, Speaker Stand Supports Designed and Manufactured by Custom Design (All Design Copyright Custom Design 2021
Speaker Stands HiFi Supports HiFi Stands HiFi Tables HiFi Furniture Designed and Engineered by Custom Design in the UK
HiFi Stands HiFi Supports HiFi Table HiFi Furniture HiFi Accessory Speaker Stand Specialist Manufacturer for 34 years.